Welcome to Banners & Hashtags, a blog dedicated to exploring New Media, Activism & Development in different forms.
This blog is a project within the Communication for Development Master's Program at Malmö University, and is curated by four master's students with different origins, backgrounds and experiences.
The name Banners & Hashtags refers to the intersection of offline and online activism and development. Social change initiatives and protests are marked not only by the banners that are carried by people in the streets but also through the hashtags that proliferate online as a rallying cry, such as #BlackLivesMatter, #MeToo, #MahsaAmini, #NiUnaMenos and #EndSARS. This blog aims at reflecting the diversity of our personal, academic and professional lives, our different cultures, perspectives and knowledge, with a "sharing is caring"- approach.
We will highlight stories, cases and news we find interesting, with the wish to be of inspiration to our readers. We will strive to have a decolonial, intersectional and gender- equal approach in our writing, giving space and voice to the marginalized (thus our choice of the "Upside Down World Map" as main image is emblematic) and we hope to interact with you: welcome!
Follow us on Twitter!
The writers: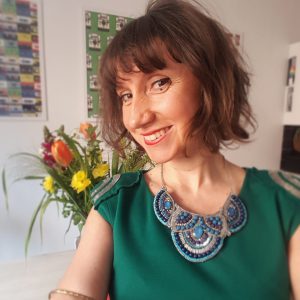 Livia Podestà is media relations and communications manager at The Swedish Institute in Stockholm, where she works with democratic development, human rights, gender equality and sustainability. She has a past in the advertising industry, where she realized how pervasive sexism is in the sector and the damaging impact it has in our everyday life. As a reaction, she founded Equalisters Italia in 2011, a crowdsourced social media project aimed at highlighting gender bias and proposing a more equal and inclusive representation in media.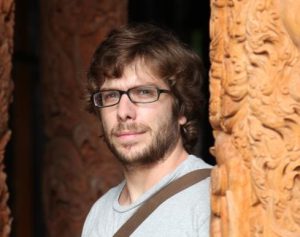 Gaspar Canela is a Spanish journalist based in Bangkok for more than a decade, formerly posted in Kuala Lumpur and Manila. He has written extensively about social and political issues and events, including the 2020 pro-democracy protests in Thailand, the Rohingya crisis and the 2021 military coup in Myanmar. A proud father, he is a believer in the power of dialogue and communication to change the world and in the magic of dark chocolate.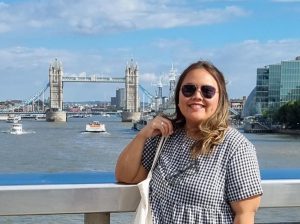 Vidi Ratnafury worked as Communications Officer at the Embassy of Sweden and the British Embassy in Jakarta, Indonesia. Now a full-time student based in Stockholm, Sweden, she had first-hand experience in promoting international "Western" government practices in the global south, while bridging the interculturality of Global South and Global North. Realizing how different people's points of views are in regards to certain issues in Indonesia, inspired her to write more about the country, spreading awareness on different mindset in other parts of the world.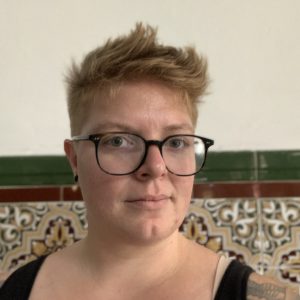 Christine Bedenis is a communications professional working in international development for more than 10 years. Their focus has been across sectors, such as education, human rights, global health and youth development and in countries including Thailand, Ghana, Malawi, Rwanda and the United States. They are orginally from Detroit and have a passion for connecting through storytelling.
The header image is by Andrew Stutesman on Unsplash