New Media!
Technology has revolutionized the way we communicate with each other. More than likely, you have at least one social media account.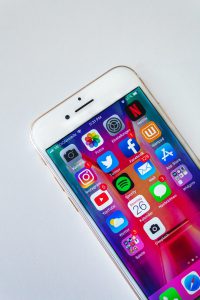 We're social beings, so connecting with others is an important part of our lives.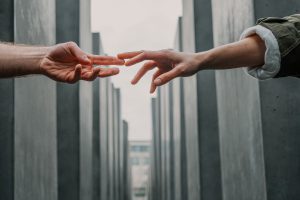 But, have you ever thought what exactly you use social media for?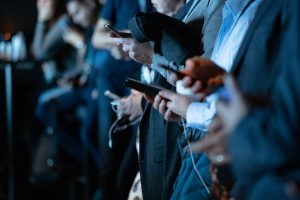 Do you ever use this technology for activism?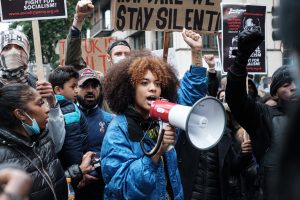 Many of us may use social media to voice our thoughts and stances in order to raise awareness, organize, and promote social change.
But what about the disparities that exist between the Global North and South when it comes to Internet access?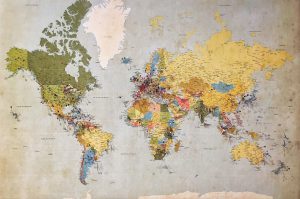 Is gender and disability factors of inequality when it comes to accessing new media and technology?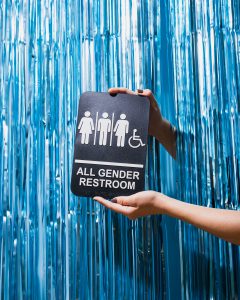 Is poverty a factor when people want to voice out opinions via technological devices?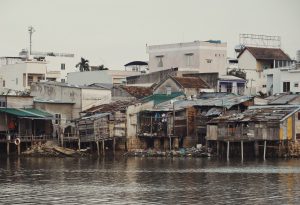 During the month of October, I will be blogging about the inequalities that exist when it comes to online activism around the world and the impact that online activism has on society.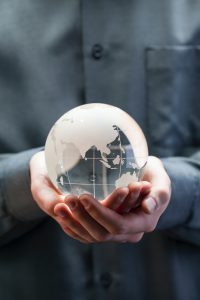 This is Decolonline. 
Please comment and share our blogs with your friends!
And follow us on Twitter and Instagram. Stay tuned for more!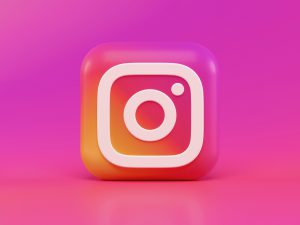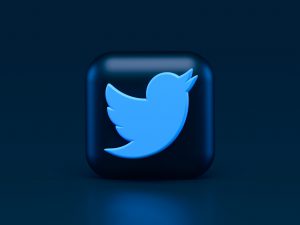 Photo credits:
Cover photo by Patrick Fore on Unsplash.
iPhone with apps photo by Sara Kurfeß on Unsplash.
Reaching hands photo by Toa Heftiba on Unsplash
People on their phones photo by Camilo Jimenez on Unsplash.
Activists photo by Ehimetalor Akhere Unuabona on Unsplash.
Map photo by Andrew Stutesman on Unsplash.
Gender and disability signs photo by The Creative Exchange on Unsplash.
Village by the lake photo by Jordan Opel on Unsplash.
Glass world photo by Bill Oxford on Unsplash.
Instagram and Twitter app photos by Alexander Shatov on Unsplash.