As ComDev students and practitioners, we seek to share and reflect on the opportunities and challenges of C4D. We intend to engage with and reflect on different topics around sustainable development and the role ICT may have in this. We will provide examples of the ways digital communication can affect development and aid work.
WHO ARE WE?
Lina Bergqvist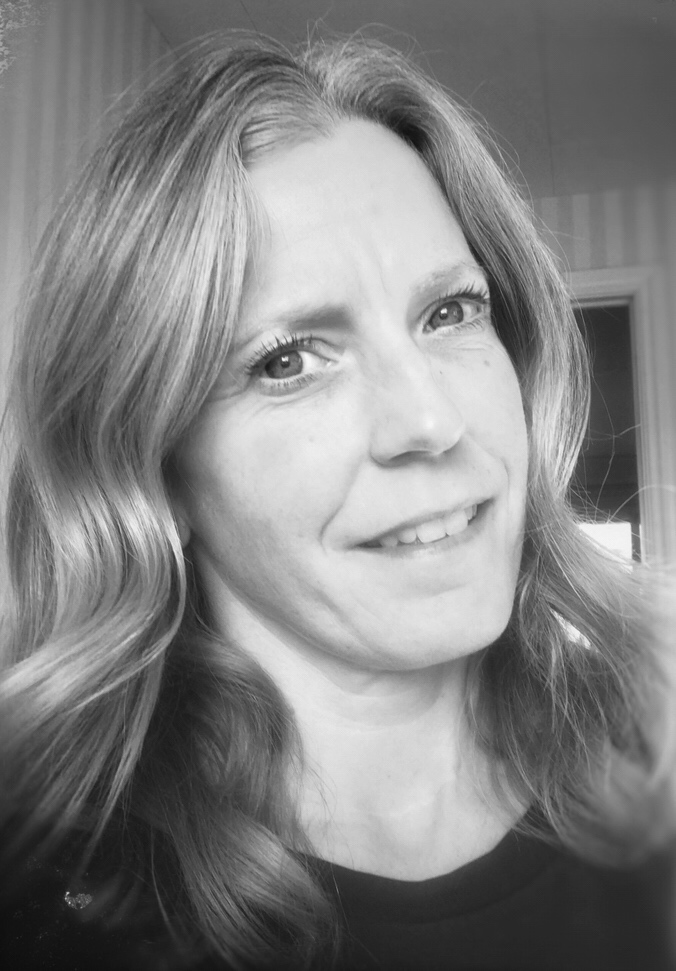 Lina is kind of a rookie in the development sector and has a background in communication within the private sector on a global level and the government sector. Three years ago the whole family (of 4) moved from Sweden to Zimbabwe and it seemed to be a great opportunity to study Communication for Development while living in this context. During the Covid-19 pandemic there has been a backslide globally regarding human rights, democracy, freedom of speech and the right to (correct) information. This will be my point of departure, in the light of ICT.
Hanna Renkel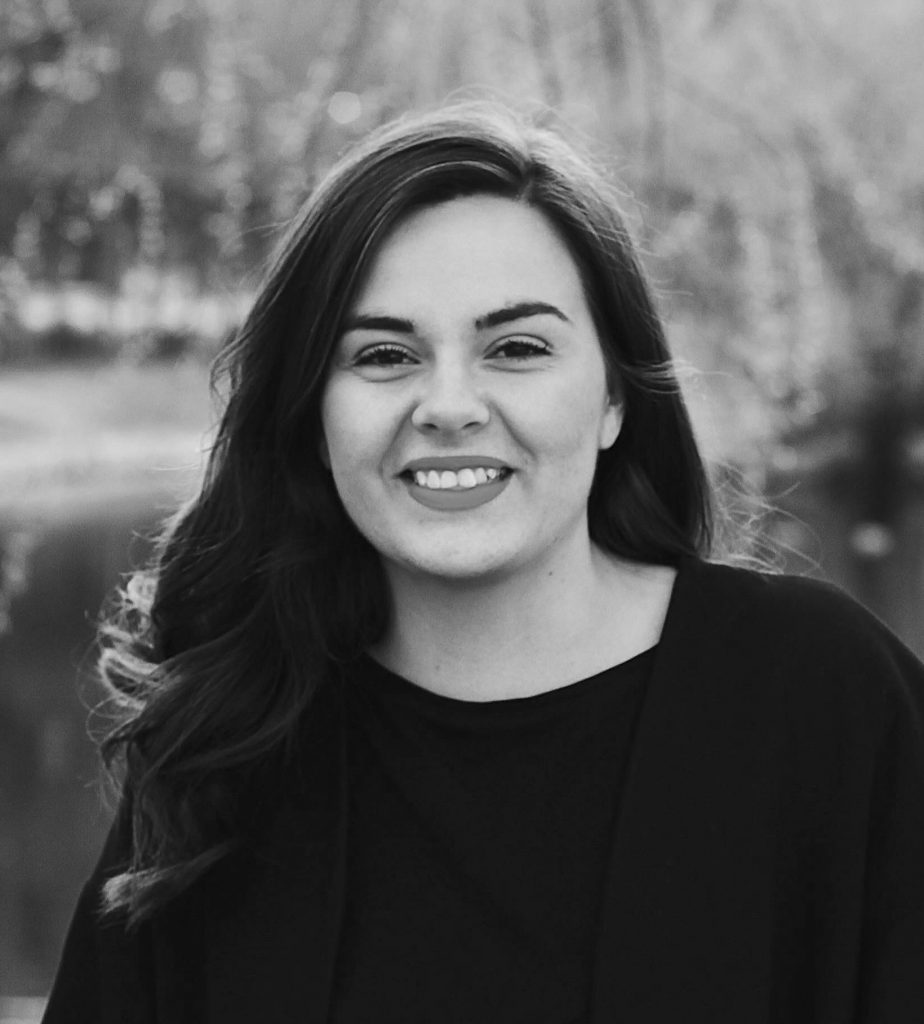 Hanna has an academic background in Peace and Development studies. She has recently finished her internship at the EBA, a Swedish government committee with the mandate to evaluate Swedish development cooperation. Hanna is interested in exploring power imbalances and issues of representation within the aid sector. Currently, she is living in two countries: she has a heart Albania and a home in Sweden, where she was born and raised. 
Alexandru Casian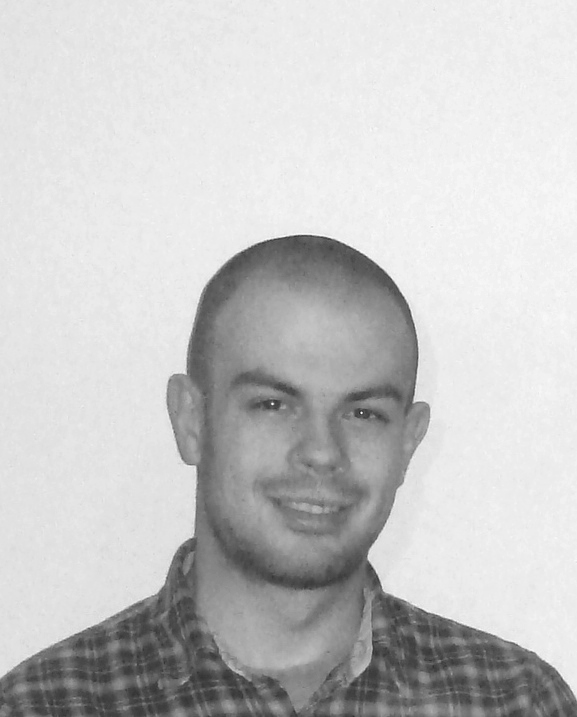 Alexandru has an academic background in psychological sciences, languages, international relations, gender studies and contemporary history.  His multiple interests strengthened and considerably broadened his knowledge in a number of pertinent subjects. Communication for development represents for him an essential field of studies in contemporary society and a major resource of interdisciplinary insights.
Evalyne Wanjiru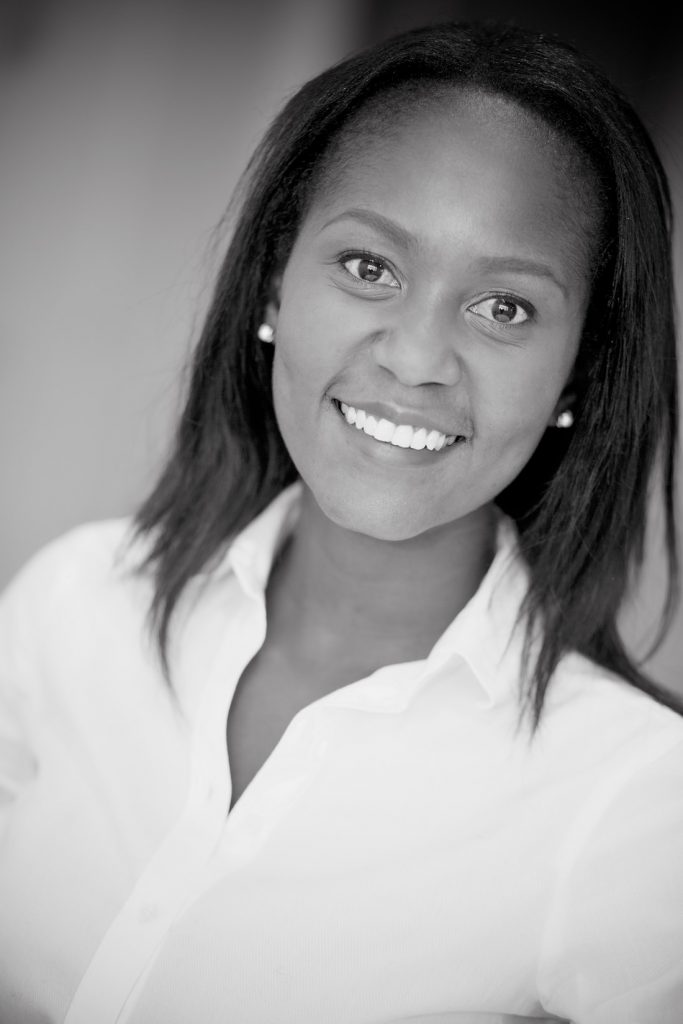 Evalyne has a background in Marketing Communications working predominantly for commercial organisations. Currently she is on a career break and is rediscovering her passion for development by upskilling via the Communication for Development Master's Programme student at Malmö University (Sweden). She is interested in how ICT can be a catalyst for addressing issues such as representation and decolonisation
Dina Muzek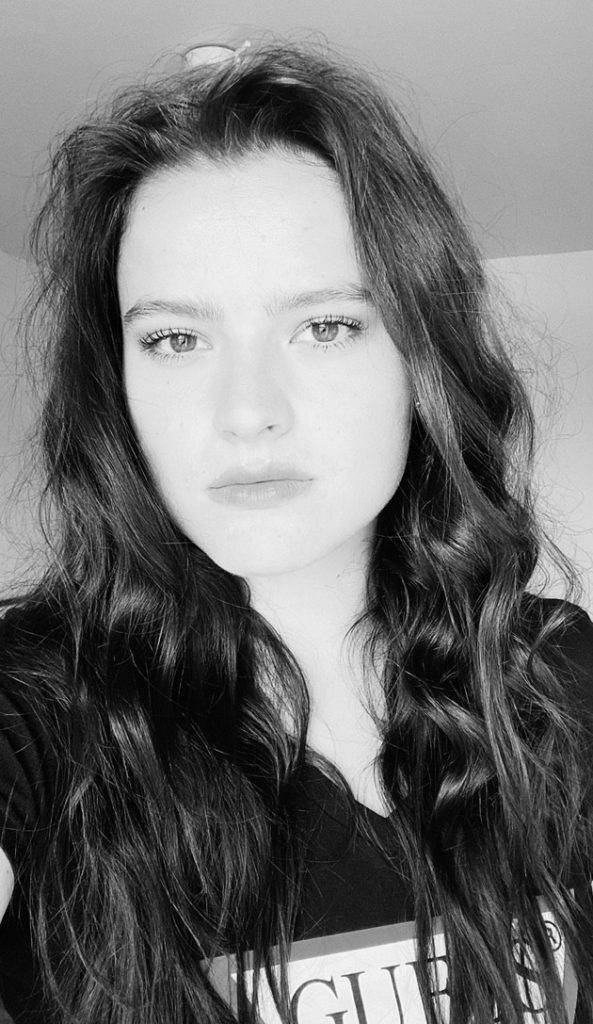 Dina has an academic background in Branding & Marketing Management and Design. Her interest lies in the field of Communication for Development, as it makes a difference to human development. She is aiming to obtain the knowledge and experience of social changes using the methods and instruments of interpersonal communication, community media and modern information technologies in the attempt to generate a change.