Though it often seems like it is algorithms, AI, and technologies that steer and impact development and progress within the global communities, it is real people that stand on both sides of these initiatives. Such is also the case with this blog.
Meet the bloggers (not robots)!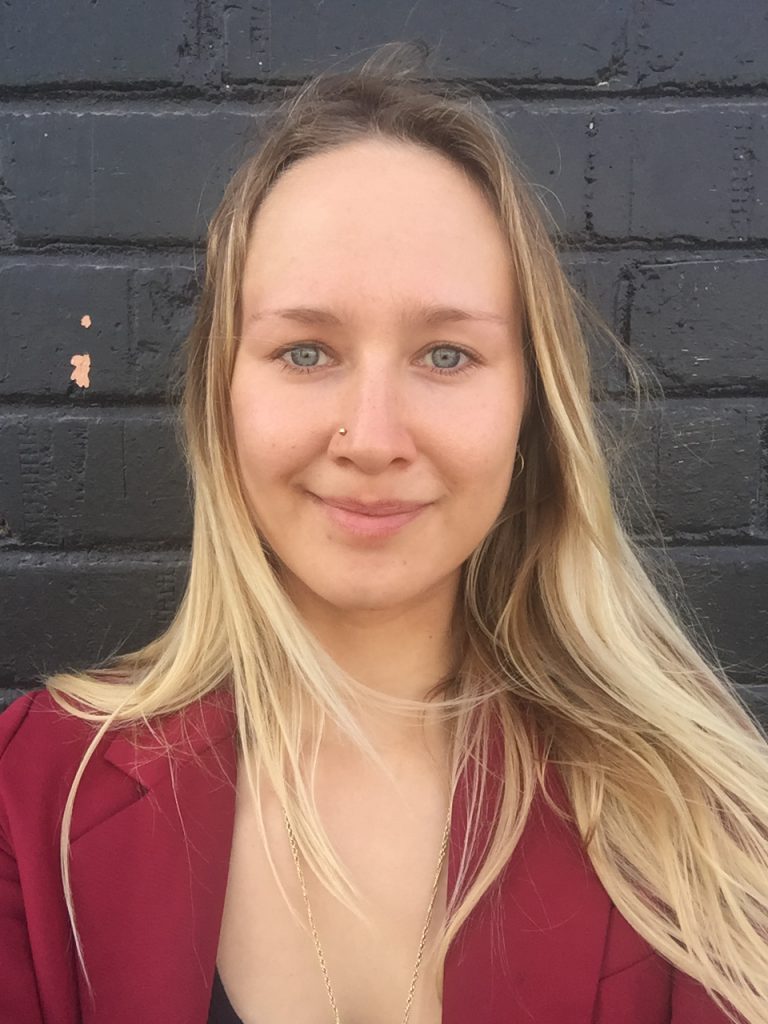 Johanna is a ComDev student at the University of Malmö and a language enthusiast with a background in journalism and media science.

Outside of her work and study, Johanna entertains herself with outdoors sports such as rock climbing and running, salsa dancing, and yoga and afterwards relaxes with a cup of tea and a crafts project.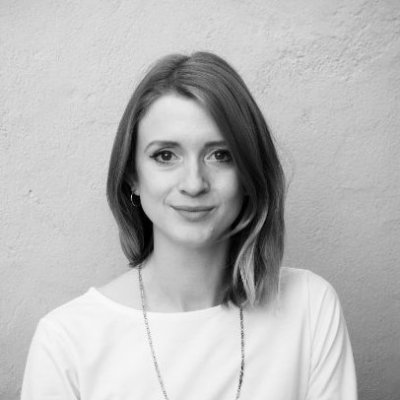 Charlotte is a Communications Officer at the International Centre for Migration Policy Development by day, ComDev student by night.

Away from her desk, Charlotte loves to cook, climb and read – but not all at the same time! Her favourite words are turophile and kakistocracy.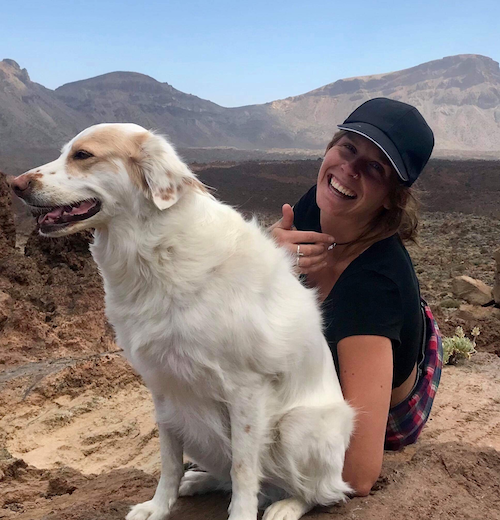 Miriam has a varied academic background (sociology, Latin American studies, indigenous rights). Besides being a ComDev student she also attends the course Project Management for Sustainable Development at Södertörn University.

In her free time you will most often find her hanging out with her rescue dog Pacha out in the nature, maintaining and stretching her body practicing yoga or developing her pottery skills in a close-by studio.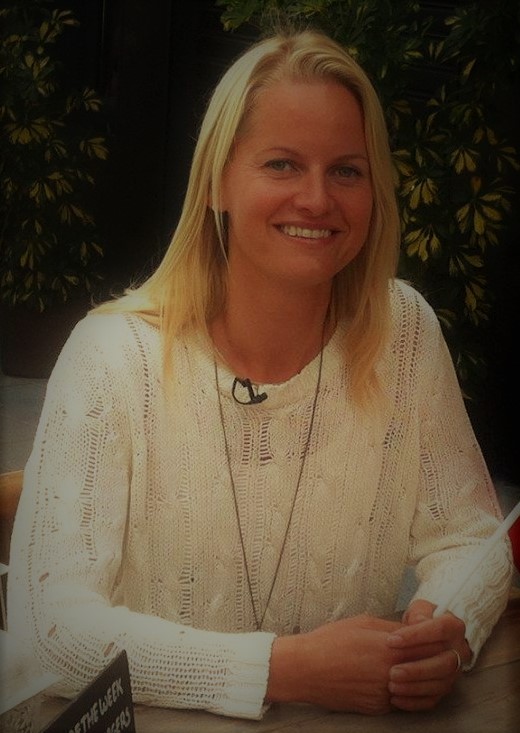 Anne divides her time between being a freelance translator and a ComDev student at the University of Malmö. Her academic background is in social anthropology and development studies.

When taking time away from her computer, she loves practicing her language skills, reading, dancing samba, and spending time with her rescue dog Squeaky.